Japanese Moving Manga
I stumbled onto an amazing Japanese entertainment site today that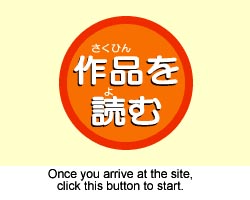 features several Flash-animated Manga stories. They're set up like slideshows, often with over a hundred panels, but they take it a step further – they animate many of the slides. They also add in a music track, and their title 'Mao' (at least I think that's the title) is full of artist flair and energy.
The story seems to be about a cat and his affection for a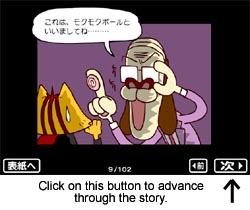 female cat, and their subsequent adventures together. Once you arrive at the site, look for the round button in the lower right corner. Then choose one of the five 'chapters' from the next menu, and you'll be transported to the story. The button in the lower right corner of each Flash file will take you through the story. Just continue to click and you'll see the number in the middle (001/102) continue upward until you're finished. Enjoy!
There are no comments yet, add one below.