Flash 8 on 8/8
Looks like the next Flash version is set to drop.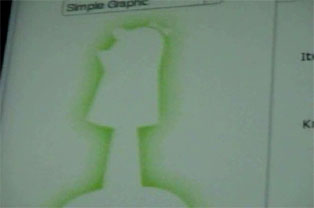 Rumor has it that tomorrow, August 8th (8/8 – get it?), we'll see the much anticipated update on the software that gave the power of 2D animation to the masses. I've seen and read a great deal on this release, and I'm thinking my expectations are a bit too high, knowing that Flash 8 focuses more on developers and the online world. Us designers and animators will get a new set of filters (think Photoshop's blurs, bevels and drop shadows), better playback, new line tricks, and the addition of alpha channel export functionality, but I'm guessing that many of the cool new tricks (you'll need the new Flash Player 8 Public Beta to view these) I've seen (like water ripples) will only translate in the Flash Player, and not on a render to film.
With all that said, I'm thrilled to see what's next, and I'll be passing on my thoughts on the Flash 8 as soon as I can get my hands on a copy.
There are no comments yet, add one below.