Vote For Your Favorite New Shirts
As some of you may have spotted, a few new t-shirts are in the works for the CHF Store. I've teamed up with Flash animation pioneer, John Kricfalusi (the creator of The Ren & Stimpy Show and The Goddamn George Liquor Program), and we're nearly ready to start printing.
But before we make our orders, we want to do one last check with our faithful readers. If you have a second, take a look at the shirts below, and "vote" for your favorites. This will make sure we order the right amounts (or don't order some of them).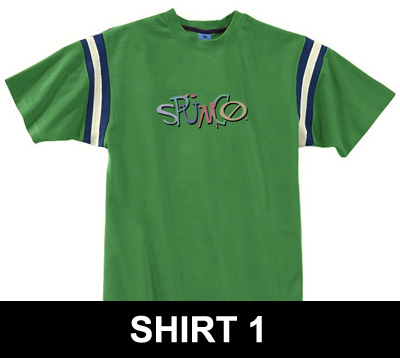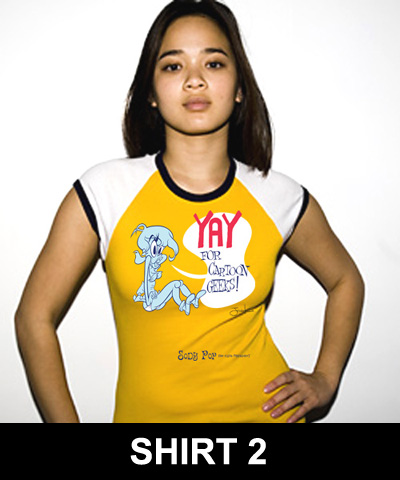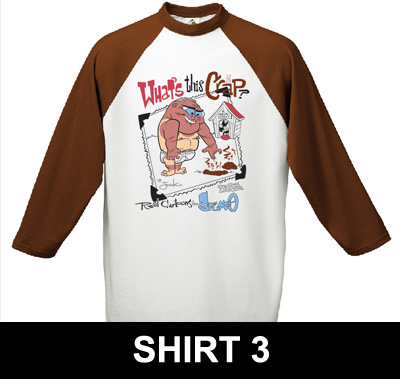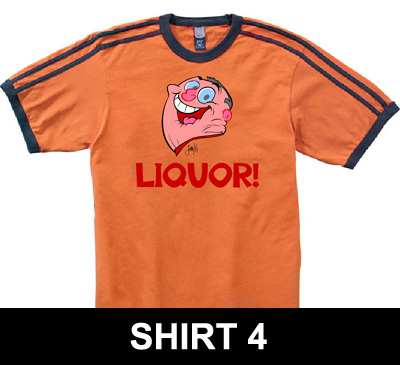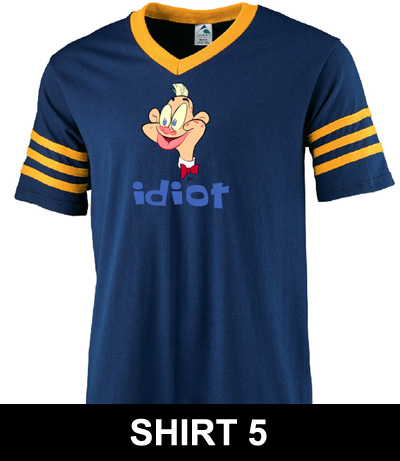 (You Can Choose More Than One)