November 5, 2013
by
aaron
Calling All Canadians -The Pitch Window is Open
Mondo Media and Canada's Bite TV want your brains! Wait, that's not right – they want what's inside your brains. Pitches are currently being accepted for Bite on Mondo, a new, $3 million dollar animated shorts program that will initially be sourcing 30 Canadian pilots aimed at YouTube. The project, which was just announced today, is a collaboration with YouTube that plans to surface the next break-out animated series aimed at teens and young adults. Head over to the pitch site for more details.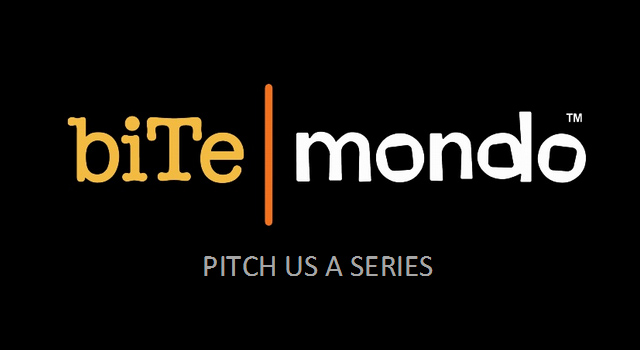 Related Posts
Tennessee Tuxedo, a 1960s animated series, has returned on the branded entertainment channel sillychannel.com, which is sponsored by Trix. As you may know, Trix is …

Jake Clark, an animator working out of Titmouse's Vancouver shop, produced this fun, Flash-animated short for the 2015 5 Second Day. It's titled Techno Pond:

January 29, 2015

by

aaron

Deep Space 69, Dick Figures, Gundarr and Kung Fu Karl are all headed to TV, starting tonight at 10:30pm. They're all part of new Fusion …

January 23, 2015

by

aaron

The Don't Feed The Humans 4-parter episode is almost complete, with today's launch of part 2. Will the humans escape their captors – will Tom …
There are no comments yet, add one below.