Six Point Harness Blasts Into Cosmos
Coming to a planet near you…. Cosmos: A Space-Time Odyssey, the new series on FOX. Picking up where the late, great Carl Sagan left off, presenter Neil deGrasse Tyson will lead a trip through space and time on Sunday nights at 9/8c. It's actually on 10 different networks simultaneously (NatGeo, Fox Life, FX, FXX, Fox Sports, etc), and each episode features several minutes of Flash-animated sequences, all produced at Six Point Harness Studios in Los Angeles. Here's a sample: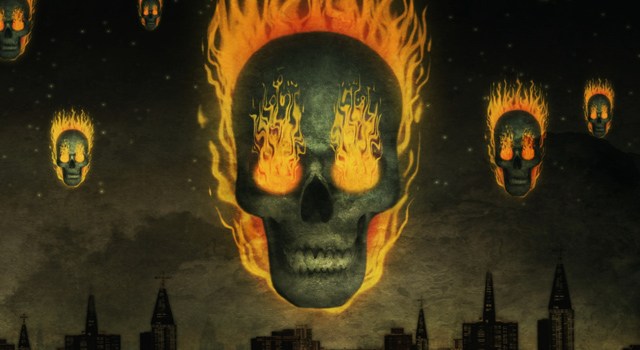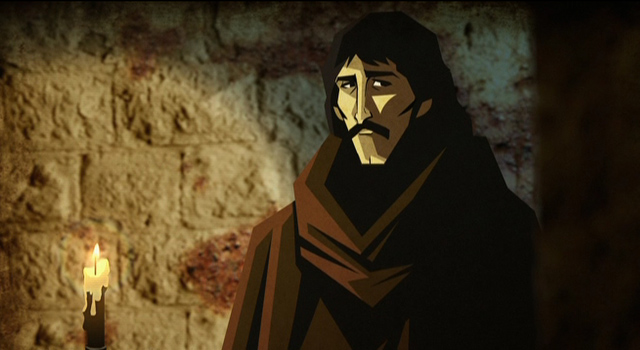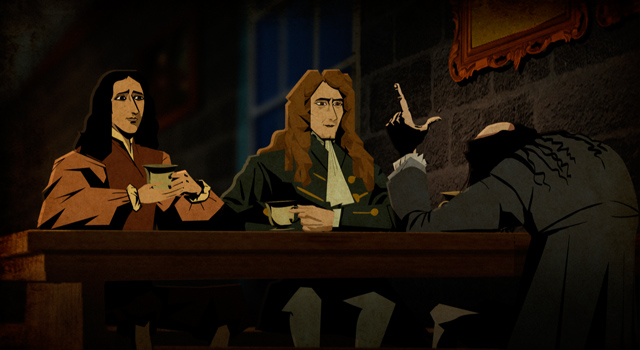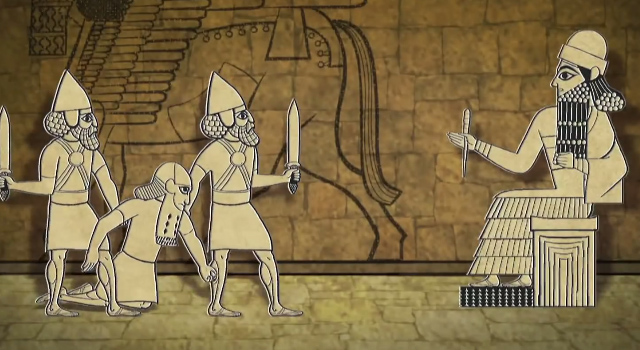 Related Posts
Six Point Harness and Klomp! recently teamed up to produce a new digital series pilot for SpindoTV, the YouTube channel from toy giant Spin Master. …

January 29, 2015

by

aaron

Deep Space 69, Dick Figures, Gundarr and Kung Fu Karl are all headed to TV, starting tonight at 10:30pm. They're all part of new Fusion …

November 10, 2014

by

aaron

Joel Moser served as the animation director on this new short, titled The Unbelievably Sweet Alpacas! While it looks like a kid's TV series, the …

November 3, 2014

by

aaron

In 2004, I was working at Warner Bros. TV Animation, hoping to convince the senior management that Flash was a viable TV production tool. Flash …
There are no comments yet, add one below.