Flash Animation 10 – Best Animated Nominees
The films nominated for The Flash Animation 10: Best Animated all shared one thing in common – they were short films. So no commercials, TV series, TV pilots, feature films, PSAs, bumpers or idents were considered for this event. But if you think we missed anything, we'd love to hear from you. Post your thoughts in the comments below, and let us know what we overlooked. In the meantime, get an eyeful of these amazing films below, and then vote for your favorite in the poll near the end.
Father and Son Day
by John Kricfalusi

Ninjai – Chapter 12
by the Ninjai Gang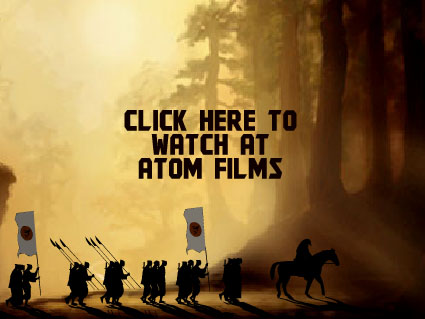 L'Eau de Rose
by Arthur de Pins

Manege Frei
by Ljubisa Djukic
[MEDIA=84]
Pussy Cow
by Matt Danner & Eric Pringle

Spesh K
by Bradley Cayford

I Like Pandas
by Jessica Borutski

Read a Book
by Tyree Dillihay
[MEDIA=71]
Louis CK Short
by Aaron Augenblick

Mole in the City
by Roque Ballesteros

Bush – Elwood music video
by Chris Prynoski

Red Tango
by Scotty Arsenault

Bobo & Toto
by B&T Studio
[MEDIA=85]
Year of the Rat
by Monkmus


Drunky
by Aaron Augenblick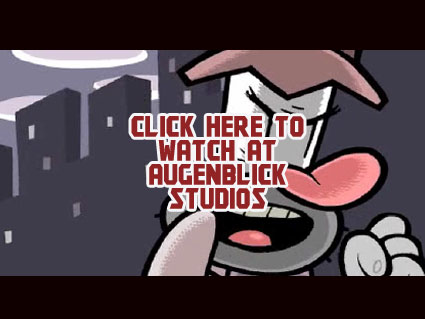 Elmo Aardvark: Outer Space Detective! – Episode 11
by Darrell Van Citters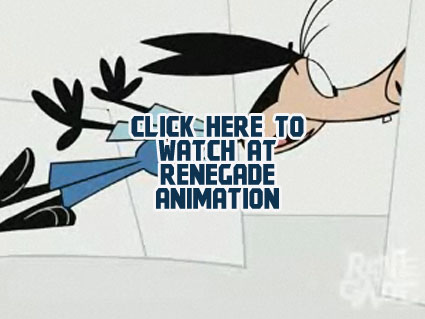 Modul
by Max Lang
[MEDIA=86]
Morto the Magician
by Conrad Vernon

Penelope Pitstop GT
by Alan Lau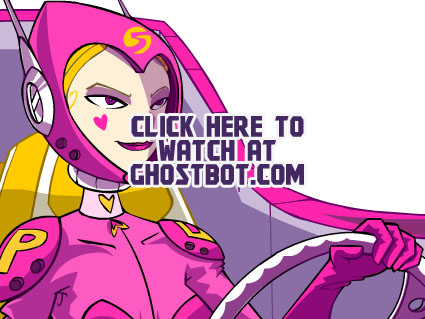 Stale Sale
by Jayson Thiessen

Now vote for your favorite short below….
Lastly, since the voting process began, several shorts have been released that would have likely been included. Perhaps these will be the beginning of the second "Best Animated" event, but regardless, the films below are surely worth of mention and your eyeballs:
3D Machine
by Joost van den Bosch and Erik Verkerk
The Street Magician
by Andrew Ferguson
The Hidden Life of the Burrowing Owl
by Mike Roush
The Heresy Saga
Kelly Baigent
Simon's Cat
by Simon Tofield
Monstres en Boite
by Thierry Marchand